お知らせ

2023/12/04

2023/11/24

2023/09/01

ella BY SHINYGEL Color Gel 2g / G141 Goldshiner
Item Code ellacolor-g141_
Price shown after sign in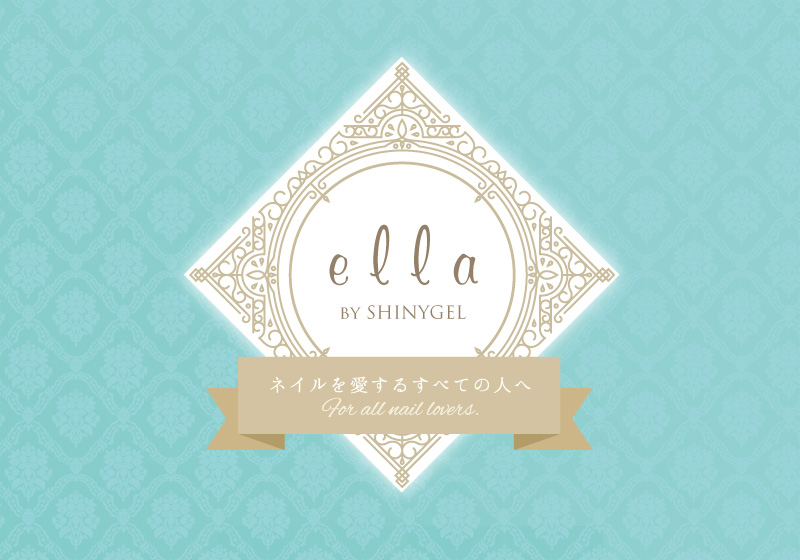 Please be sure to read the followings about the important matter of
handling LED products.
Gels which can be cured by LED.
LED light is a visible ray the same as rays of the sun or fluorescent light, and there is a possibility for our gel to be cured by the ray of fluorescent light.
Therefore, please make sure to close the lid of the gel frequently during treatment and to clean up the brush well after the treatment for avoiding the gel and the brush from getting hard.
Keep it in a dark place when not in use.
Please note that the hardened products after using can not be turned back to normal
.
Please note that we can not accept any returns or exchange for hardened products due to customer error
.
LED lamp
The wavelength of our LED lamp is 400 - 410 nm.
Please note that we make no guarantees whatsoever regarding curing gels from other manufacturers with our LED lamp.
Please note that
we can not accept any returns or exchange of our LED lamp after using
for the reason that the gel from other manufacturers can not be cured with it.
Storage of color gels
The red pigment of our color gels is heat-sensitive, and the decolorizing of red color and the discoloring of color gel can be caused by the long-time storing
.
Please make sure to keep it in a cool and dark place especailly in summer.
Product description
New gel nail art brand, ella BY SHINYGEL, are created by the collaboration with nail artists, who create fascinating and unique nail arts and technique with their original feelings and sensitivity, and SHINYGEL, which develops the products with a certain theory and reason to make customer's nail beautiful and healthy.

For all nail art lovers, ella BY SHINYGEL can bring you the products which has a wide variety of textures and colors.


* Apply clear gel as a base before applying color gel, and as a top as well after it.

* Cannot be used solely. Please prepare curing lamps separately.

Content amount
2g
Color
G141 Goldshiner/ Gold Lameline
Curing time

-LED32W/18W (SHINYGEL professional): 10-20 seconds
-LED12W/16W (SHINYGEL): 20-40 seconds
-CCFL (spiral UV lamp): 40-50 seconds
-UV36W: 60-80 seconds

Country of origin
Japan
Note

Stir this gel well before using to avoid unevenness of the color.

Please note that the actual color might be slightly different from the image of color swatch.

■ World Beauty Works Co., LTD / +81-75-956-7700
■ country of manufacture: Japan
■ category : nail cosmetics